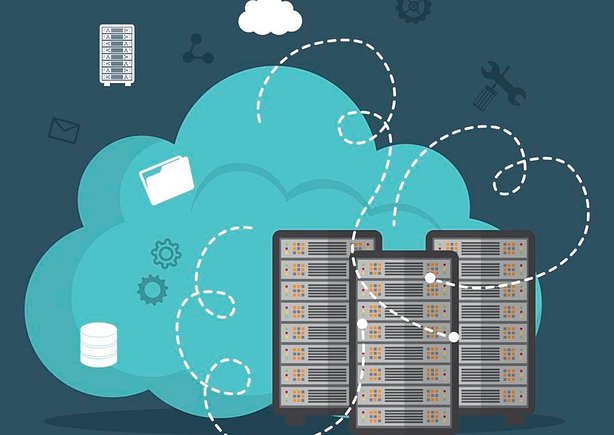 Cloud Migration Risks and Benefits
Cloud environments are no doubt scalable, reliable, secure, highly available but still like any other technology it also holds some threats as well.
An organization should consider all the factors, look at all the facts before opting for Cloud Migration Services.
Cloud migration is the process through which organisations shift their applications and servers to cloud-based storage. It is the process of moving data, applications or other business elements to a cloud computing environment. Unlike shared hosting, other users on the same physical server (if this is the case) don't directly impact your server and application performance. There are various types of cloud migrations an enterprise can perform. One common model is the transfer of data and applications from a local, on-premises data centre to the public cloud.
What are Potential Benefits of Cloud Migration?
Many problems can be solved just by moving to the cloud. Benefits of cloud migration are -
Cloud migration will increase traffic and provide scale resources to meet increased demands.

It reduces operational cost and helps to increase the IT processes.

Cloud migration provides a multi-region infrastructure with all the associated maintenance and error control methods.

Provides cost-effective and secure storage.

The cloud-computing environment allows a widely distributed development team, i.e due to possible remote access a wide range of software developers can work for an organization as a team.

Provides cost-effective disaster recovery systems which are quickly built thanks to all the advanced technologies cloud provided.

Automatic tracking and upgrading of underlying server software are also possible because of the cloud environment.

Cloud migration services work on the

pay-as-you-go model.

It provides faster deployment over the traditional methodology.

It provides in-built status monitoring.
What are Potential Risks of Cloud Migration?
Risks always depend on a number of factors like the application's infrastructure, the selected cloud-platform, the environment and all these types of risks are situation and application specified. Some of the general risks for Cloud Migration are -
Maintaining very sensitive data onto the cloud isn't exactly a great idea.

Compliance requirements limit the user's choices.

If your application is all good and your customers are already satisfied with all the services, then migration won't make much positive difference instead complicate the things and will cost you.

If an application currently relies on

proprietary technology

then it won't be legal to deploy the application to cloud.

Remote access to the hardware by other people will result in loss of transparency and control while debugging.

Results in increased downtime.